The Flemish-Angolan singer Yasodhara Romero Fernandes leaves Antwerp in 2002 to study at the Artez conservatory in the Netherlands for 6 years. During her studies she founds a 7-piece ensemble with string quintet and trombone. The music is described by the audience as a cross-over between symphonic jazz and popular chamber music.
In 2009 she wins the 'Mooie Noten Prijs' in Amsterdam with her duo VoiceOverCello.
And grabs the opportunity to enter into all kinds of collaborations, including with Theatergroep Winterberg, Merlijn Twaalfhoven, Martin Fondse, Eric Vloeimans, Guuzbourg for the album Gainsnord.
In 2010 she creates a first small solo performance for the Festival Zwart in Zwolle under the artistic supervision of Henk Schut.
She releases her debut album LIVE!, a record in flemish in collaboration with 7 brass players and a 10-piece choir.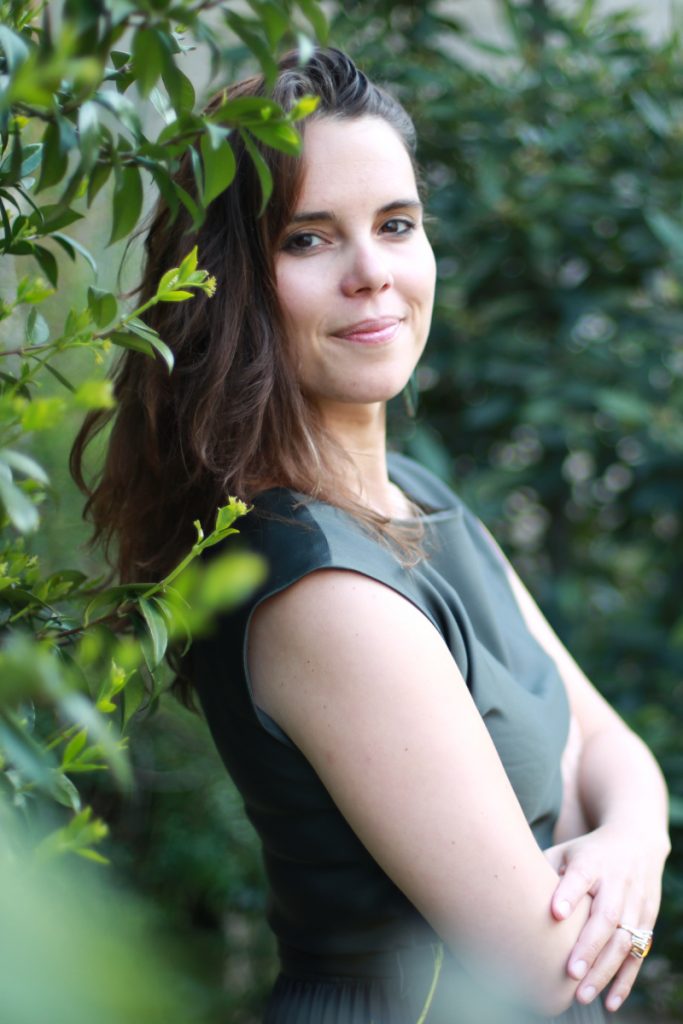 And she is asked to write music for several short films of young Belgian promising filmmaker Benoit De Clerck.
With the support of the Prince Bernhard Cultuur Fonds, Yasodhara will leave for Copenhagen at the end of 2010 for a 3,5 Years training, to complete her studies as a singer and become one of the first 5 Complete Vocal Teachers in Belgium.
2011 is mainly dominated by assignments as a singer and performer at Theater Tol, with which she travels through Europe and to Singapore.
Yasodhara is invited to play at the presentation of the silver carnation in the royal palace of Amsterdam and for this she invites trombonist Bastiaan Woltjer.
In 2012 she is invited to work for the theater group Oostpool, in the production Pinocchio for teenager in which she plays one of the main roles for over 120 episodes throughout the Netherlands. 
At the same time she is invited to work in several institutions in Belgium to coach young singers and actors towards art universities.
And preparing Chanson d'eau, her first performance installation floating on water, in which she will combine light art, dance and music.
Between 2012 and 2020 Yasodhara is invited to come and perform in the USA with her creation Chanson d'eau, contributes to some more musical performances while taking the leap and starting her own consulting company The House Of Possibities. With this Yasodhara provides seminars and sessions worldwide, she produces books, cd's, merchandise to inspire people, young and old to live their live to the fullest and be empowered to be who they are.
Would you like to invite Yasodhara for a Musical or Theater Project, Composing Music for Movies or particular project, she is still available.