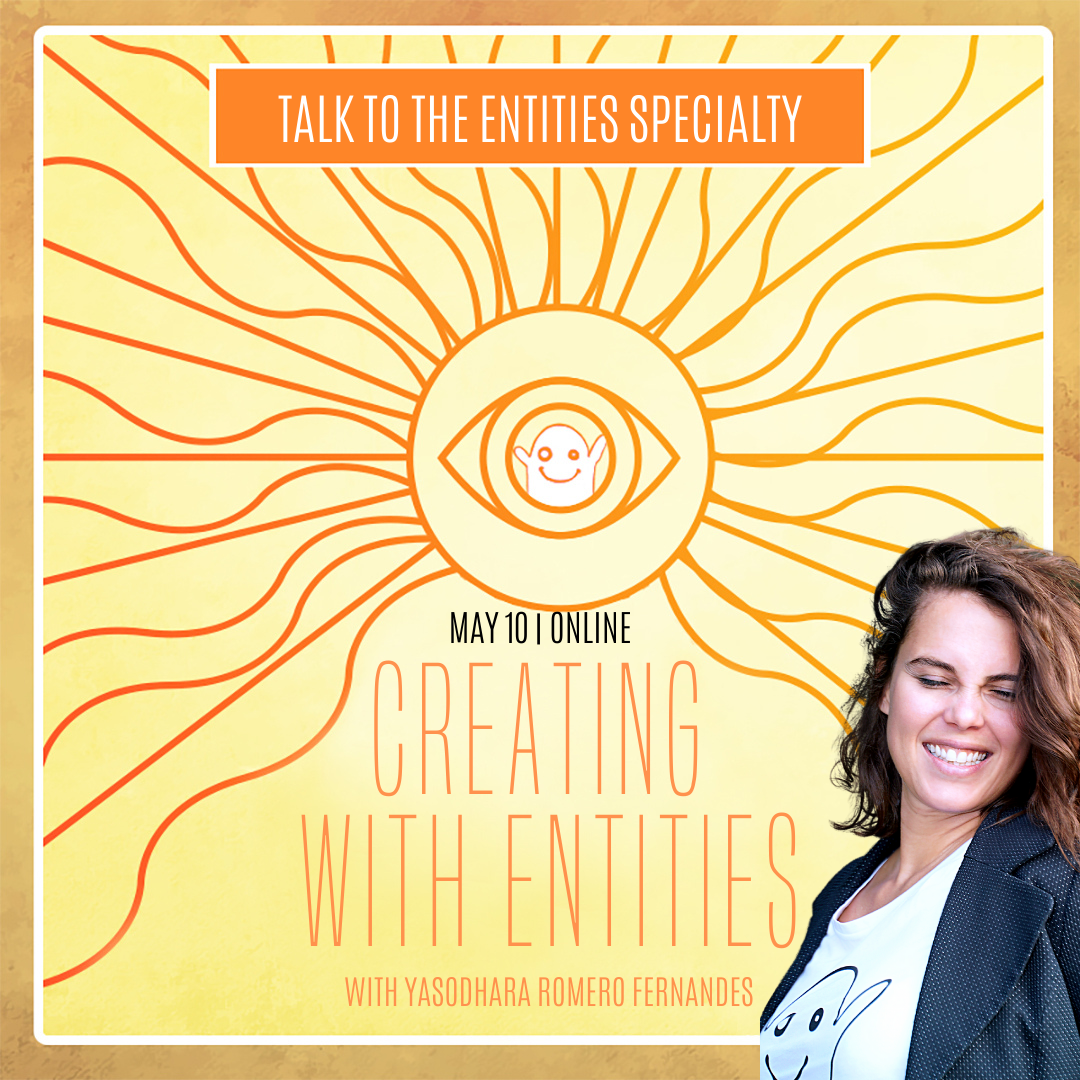 Creating with Entities Intro Class
Online in English
English
Creating with Entities is a Talk to the Entities Specialty Intro Class.
What if there were a world of beings who would and could create with you if you were willing to receive it? Is this dangerous or a gift of magnitude? Learn how to create with the entities and energies that are available for all of us that so few receive.
What gifts do the spirit world desire to gift you for being you?
Class time: 10th May 2022 @ 19:00-21:00 CET