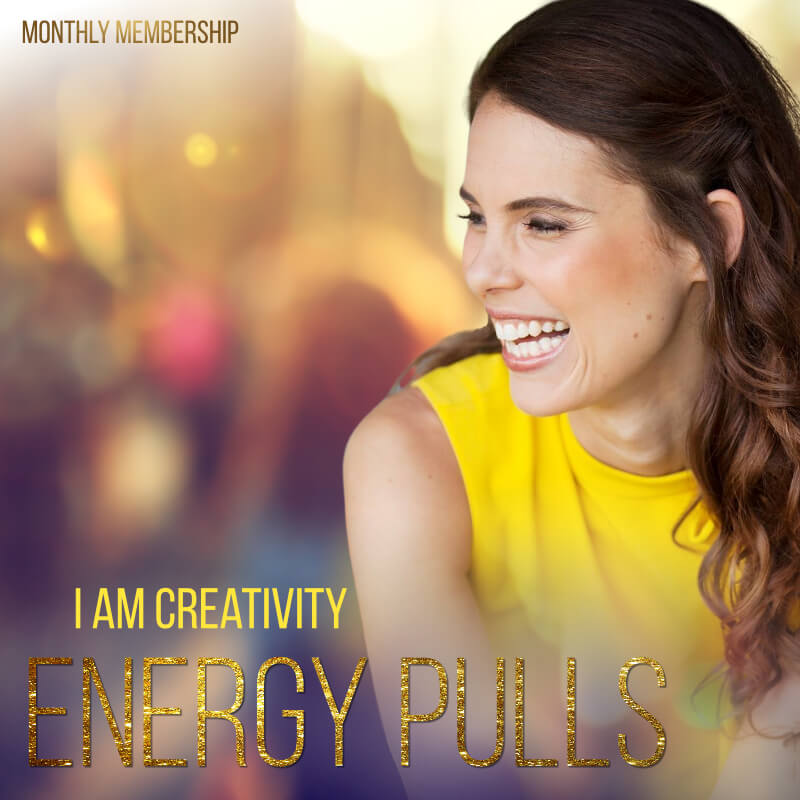 DAILY ENERGY PULLS – DECEMBER
ENGLISH | ARABIC | CHINESE | CZECH | DUTCH | GERMAN | FRENCH | HUNGARIAN | ITALIAN | PORTUGUESE | ROMANIAN | RUSSIAN | SERBO-CROATIAN | SLOVENIAN | SPANISH | TURKISH
Call times: From 1 December @ 7.30 am CET
What is creativity?
Creativity is the vision of your life and the work that you desire to do as the essence of you, as the soul of energy.
Everything that you do, done at creativity, regardless of whether you are sweeping the floor, cleaning the toilets, washing the windows, washing the dishes, cooking the meal, writing the checks, done as creativity connected to power, equals energy, and results in money, because they are all the same then." ~ How to become money workbook.
Buy this month only or Buy the 3 month Pack for December, January and February.
Refund policies if you desire to cancel the membership before the end of the 3 months you can cancel 72 hours before the next month start and receive the refund of the period you choose not to join. If you are cancelling after the 72 before the first call of the next month we will not be able to refund that month, but will end your subscription for the month after