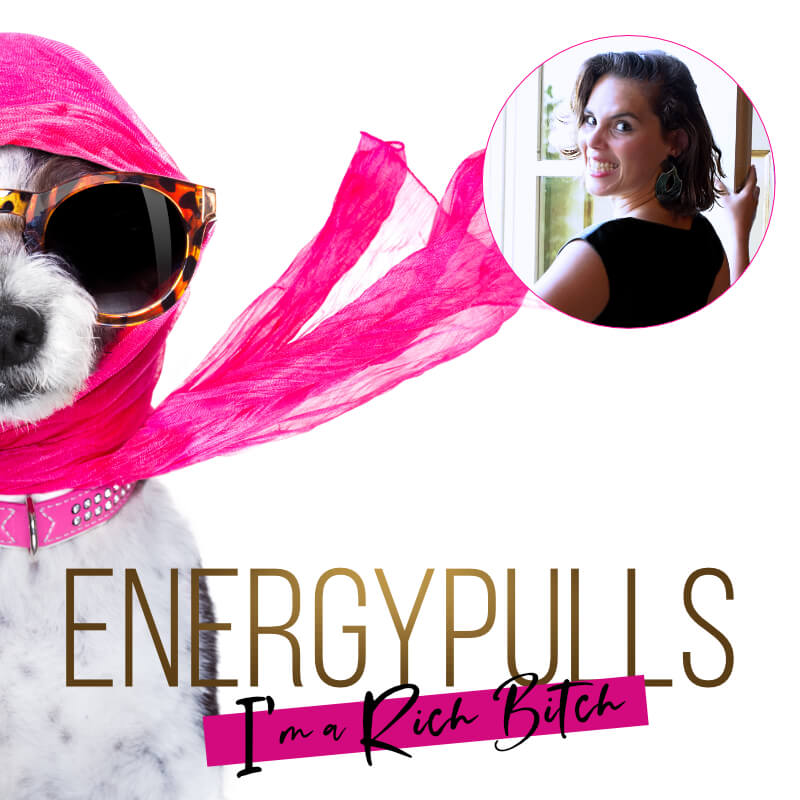 DAILY ENERGY PULLS – FEBRUARY
ENGLISH | ARABIC | CHINESE | CZECH | DUTCH | GERMAN | FRENCH | HUNGARIAN | ITALIAN | PORTUGUESE | ROMANIAN | RUSSIAN | SERBO-CROATIAN | SLOVENIAN | SPANISH | TURKISH
How many judgements do you have about rich people?
How many people would judge you if you would create too much?
Are you ready to receive it all? The good, the bad and the ugly?
What else is possible if you are willing to be all energies? Are you curious?
Join me for the 12th month of Energy pulls.
Call times: From 1 February @ 7.30 am CET