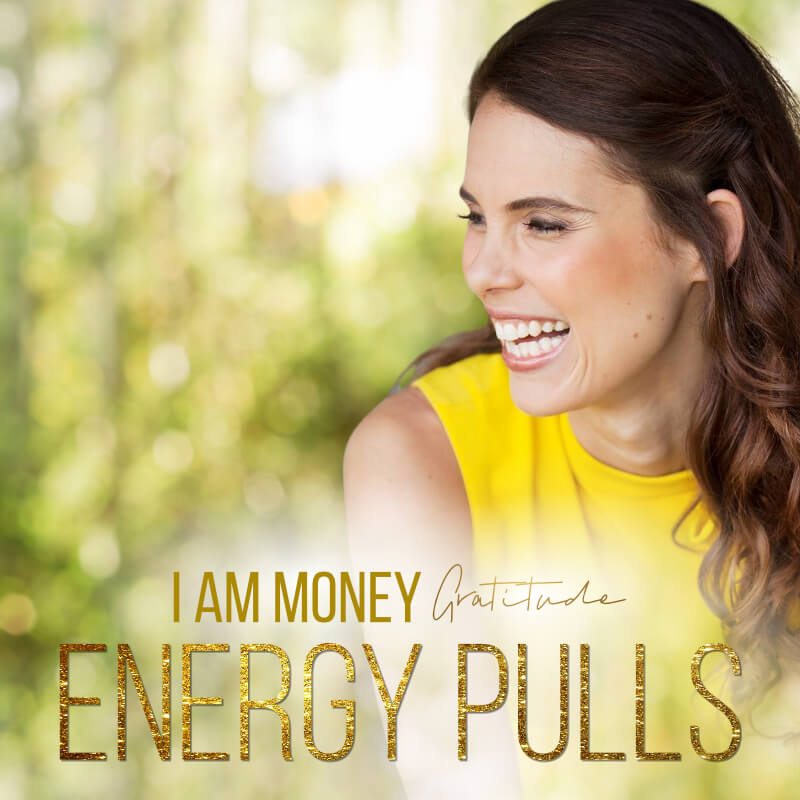 DAILY ENERGY PULLS – JULY
ENGLISH | CHINESE | CZECH | DUTCH | FRENCH | GERMAN | HUNGARIAN | ITALIAN | PORTUGUESE | ROMANIAN | RUSSIAN | SERBO-CROATIAN | SLOVENIAN | SPANISH | TURKISH
Call times: From 1 July @ 8 am CET
Everything gets created from Energy.
Are you clear on what you desire?
Are you eliminating everything that is not allowing greater to show up?
Join me for a daily energetic work moment, to help you build your live, your business, your relationships and get everything you desire.
What is possible that you had never imagined possible for you?
Buy this month only or Buy the 3 month Pack for July, August and September.
Refund policies if you desire to cancel the membership before the end of the 3 months you can cancel 72 hours before the next month start and receive the refund of the period you choose not to join. If you are cancelling after the 72 before the first call of the next month we will not be able to refund that month, but will end your subscription for the month after