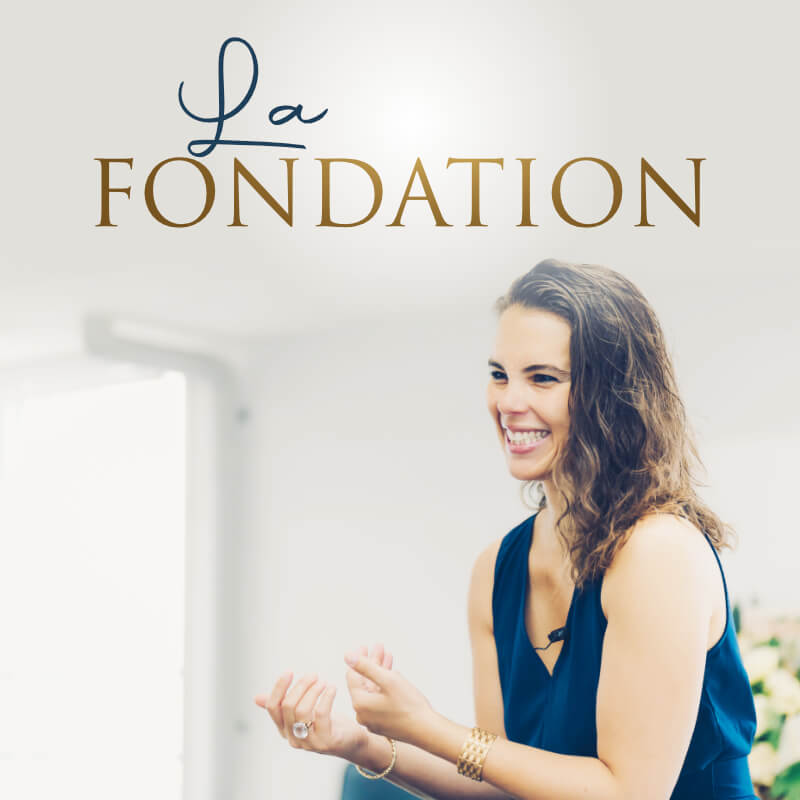 La Fondation
Colmar, France
French
The Foundation is part of Access Consciousness® and a follow-up to Access Bars® training.
Have you followed one (or more) Bars trainings? Then you can participate in this training.
These 4 days you go into ANY aspect of your life.
Your entire foundation is being scrutinized and rebuilt so that your life can also truly be YOUR life, as you would like it to be and as you KNOW somewhere deep inside, that is possible.
A training where you can be all YOU and discover what capacities you still have in the house.
We focus on family, money, relationships, dealing with pain, doubt, fear and judgments about yourself (including your body) and others, creation, intimacy, health, and much more.
We start with blockades and learn to change them in an easy and dynamic way through Access® techniques and (body) processes.
SUMMARIZING
Tools, processes, 4 phenomenal body processes and 4 days time for yourself.
Your investment is country priced please check your access account for your price.
Children up to 15 years can participate for FREE.
And 16-17 year olds pay half the price when they come with a paying adult.
Class times: 20-23 December 2022 @ 9.30am – 6pm CET • Your time and date