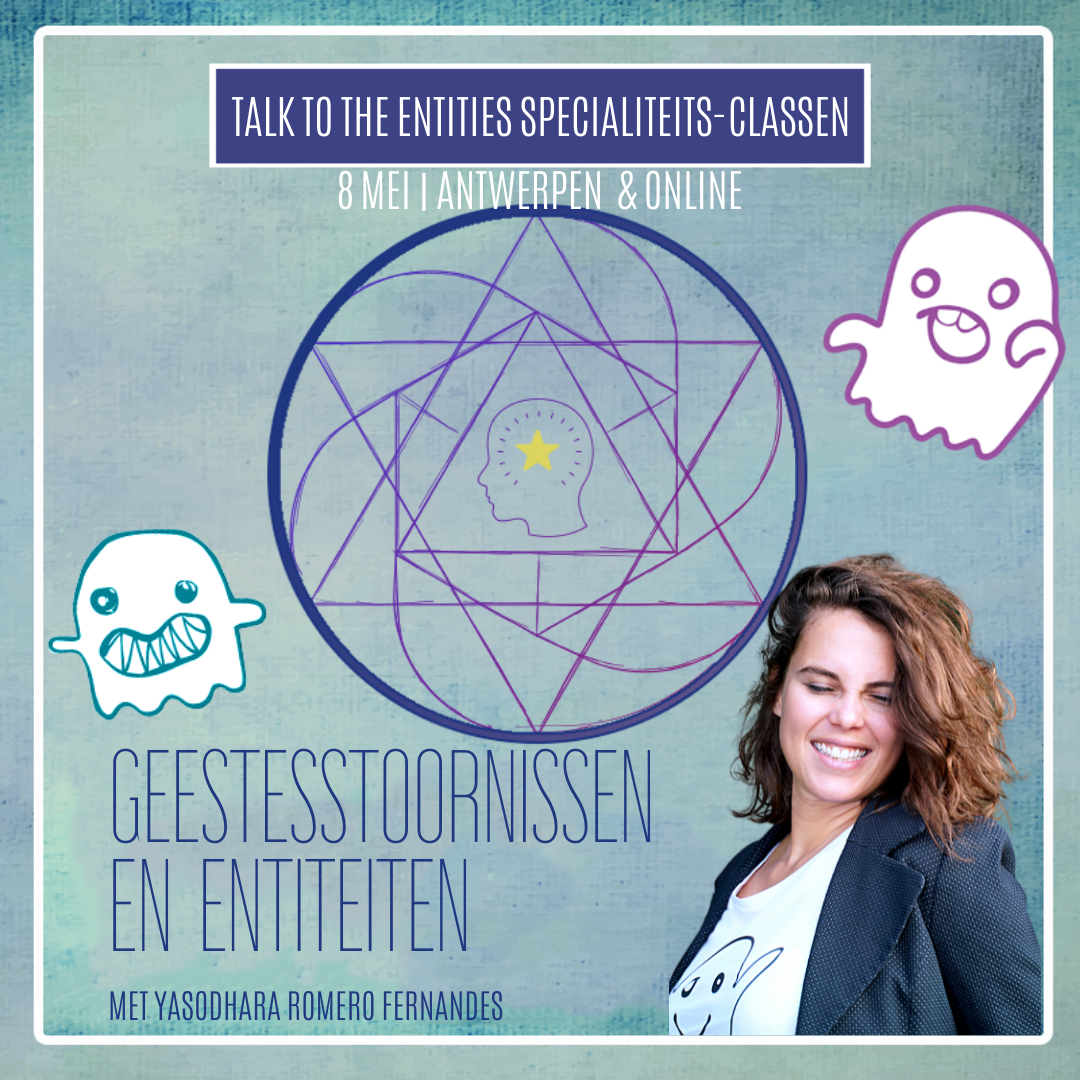 Mental Disorders and Entities
Antwerp, Belgium & Online
Dutch | English
Wat als mensen die zeggen dat ze stemmen horen, ook echt stemmen horen? De stemmen van geesten!
Wat als een groot aantal zogenaamde 'geestesstoornissen' te wijten zou zijn aan een extreem bewustzijn van entiteiten en een gebrek aan opleiding en empowerment op dit gebied?
Wat als je gemakkelijker zou kunnen omgaan met wat deze realiteit geestesstoornissen noemt met de tools van TTTE® en Access Consciousness™? Deze class gaat dieper in op waar bewustzijn van entiteiten en psychische stoornissen verkeerd wordt geïdentificeerd en verkeerd wordt toegepast. Laten we opvoeden, niet mediceren!
✨✨
What if people who say they hear voices are actually hearing voices? The voices of spirits!
What if a large array of so called 'mental disorders' were due to an extreme awareness of entities and a lack of education and empowerment in this area?
What if you could more easily handle what this reality calls mental disorders with the tools of TTTE® and Access Consciousness™? This class will delve into where awareness of entities and psychological disorders are misidentified and misapplied. Let's educate, not medicate!
Class time: 8 May @ 7-9 pm CEST | Your time and date