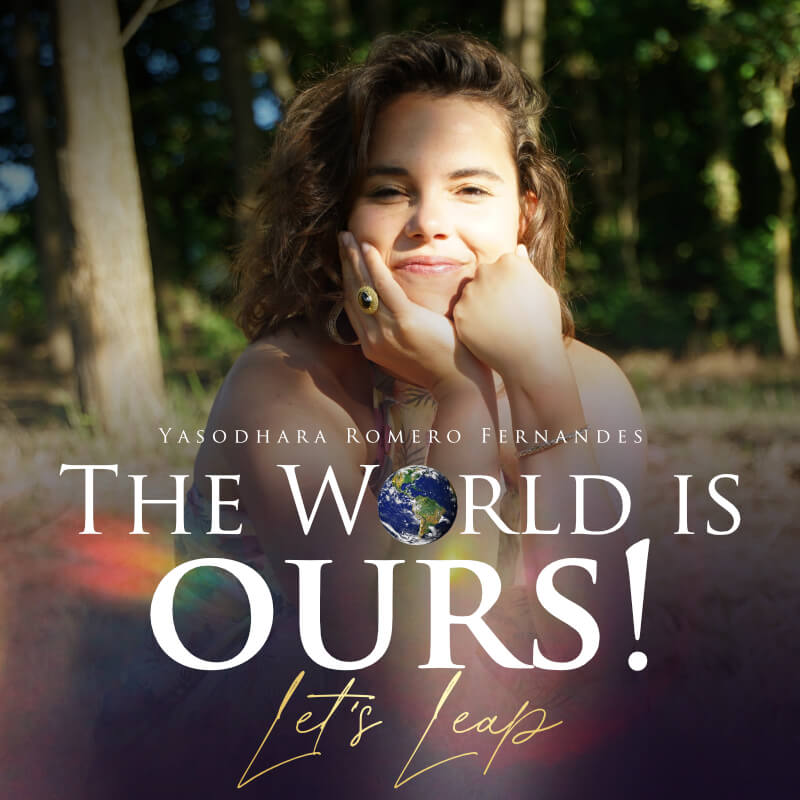 The world is ours! Let's leap!
English | Chinese | Czech | Dutch | French | German | Hungarian | Italian | Japanese | Portuguese | Romanian | Russian | Serbo-Croatian | Slovenian | Spanish | Turkish
The world is ours, let's leap!
Are you willing to be the force of creation in the world? Or are you allowing the forces of unconsciousness to diminish you?
Creation is about choice, not points of view or rightness.
Join Yasodhara for this one-of call online.
About creation of a different reality for you and leap into a bigger unlimited future!
Call time: 4 August @ 9pm CET