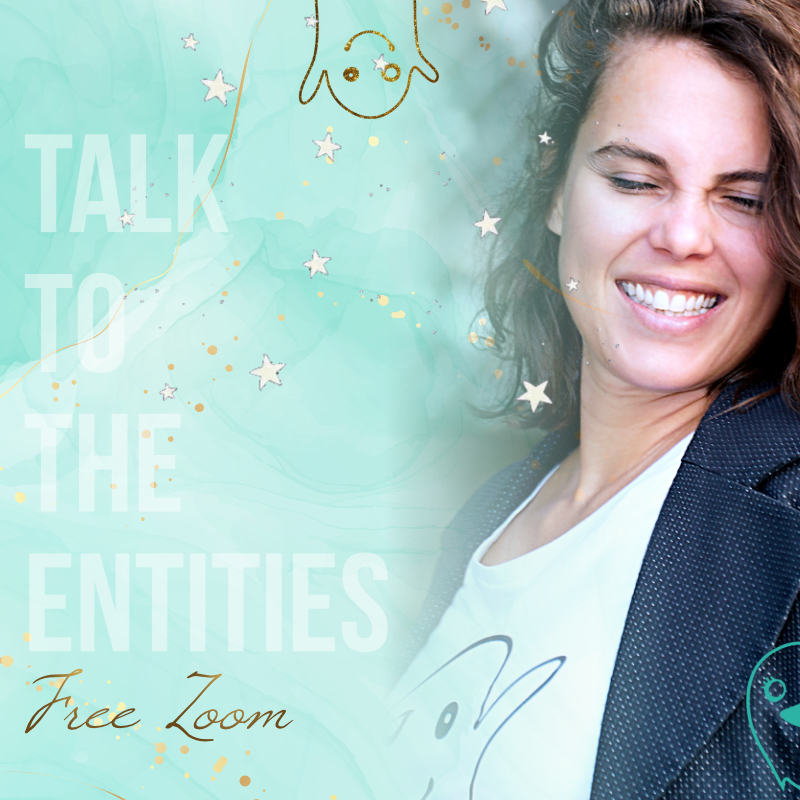 Talk To The Entities Opening Adventure
Free Zoom
English | Dutch | French | German | Hungarian | Croatian | Slovenian | Hebrew | Arabic
Join us for this free openings adventure night of our Talk To The Entities Festival month May!
What are entities? What can you create with them? Who is Yasodhara? And what can she contribute to you?
Mastering the skills of awareness and entity awareness in particular can make so many areas in your life greater!
Body, Money, Business, Relationships, …
Call time: 20 April @ 7 pm CET | Your time and date